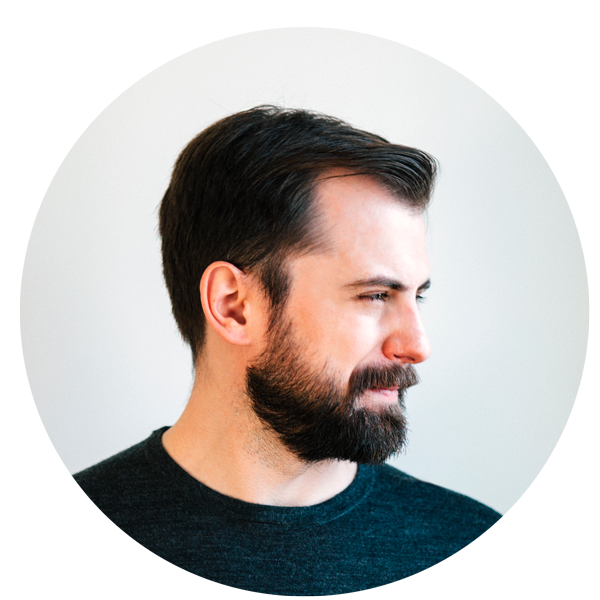 My name is Damian and I'm a full-time freelance graphic designer who specialises in branding and print projects. Together with my partner Kasia, we form Round Square Studio.
I've been working in the field since 2012 and enjoyed every single minute of it. In my first years, I was working for one of the companies here in Edinburgh. It was my responsibility to design websites, digital content for social media and to create a different type of print materials. In 2014 I've made a decision to go fully freelance and it was one of the best decisions I've made. Since then I've helped to create different brands, marketing materials, brochures and many other things.
I love organising things and making visual communication clean and understandable for the target audience. I'm a minimalist by nature, and a firm believer in "less is more". Strong attention to detail follows me in every project.
I'm a designer, sci-fi reader, gamer and a nature lover. Together with my partner who is a profesional photographer, we moved from Poland to Scotland. Very quickly we've fallen in love with the place, especially with its beautiful views & nature.
Feel free to check my latest work and see what I've been working on lately.