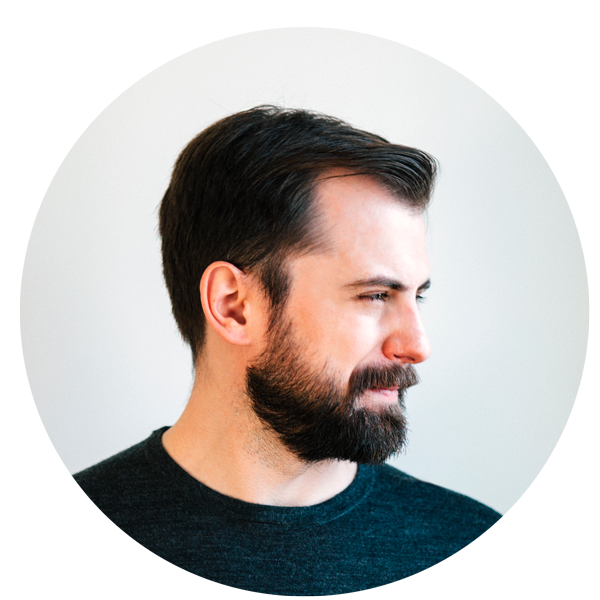 My name is Damian, and I am a freelance graphic designer based in Edinburgh. Together with my partner Kasia, we form Round Square Studio.
I have been working in the industry since 2012, and I have enjoyed every minute spent in this profession. In 2014 I decided to become a full-time freelancer. So far, I have helped with the creation of brands, promotional materials and digital content, such as web sites.
As an organised minimalist, I firmly believe that "less is more". This translates into my work ethic and its final effect. I pay great attention to details when I work. In my opinion, they are a strong foundation in a successful project.
I am a designer, sci-fi reader, nature lover and a good listener. It's very important for me to understand my clients' needs.
Feel free to check our latest work and reach out if you would like us to work together.